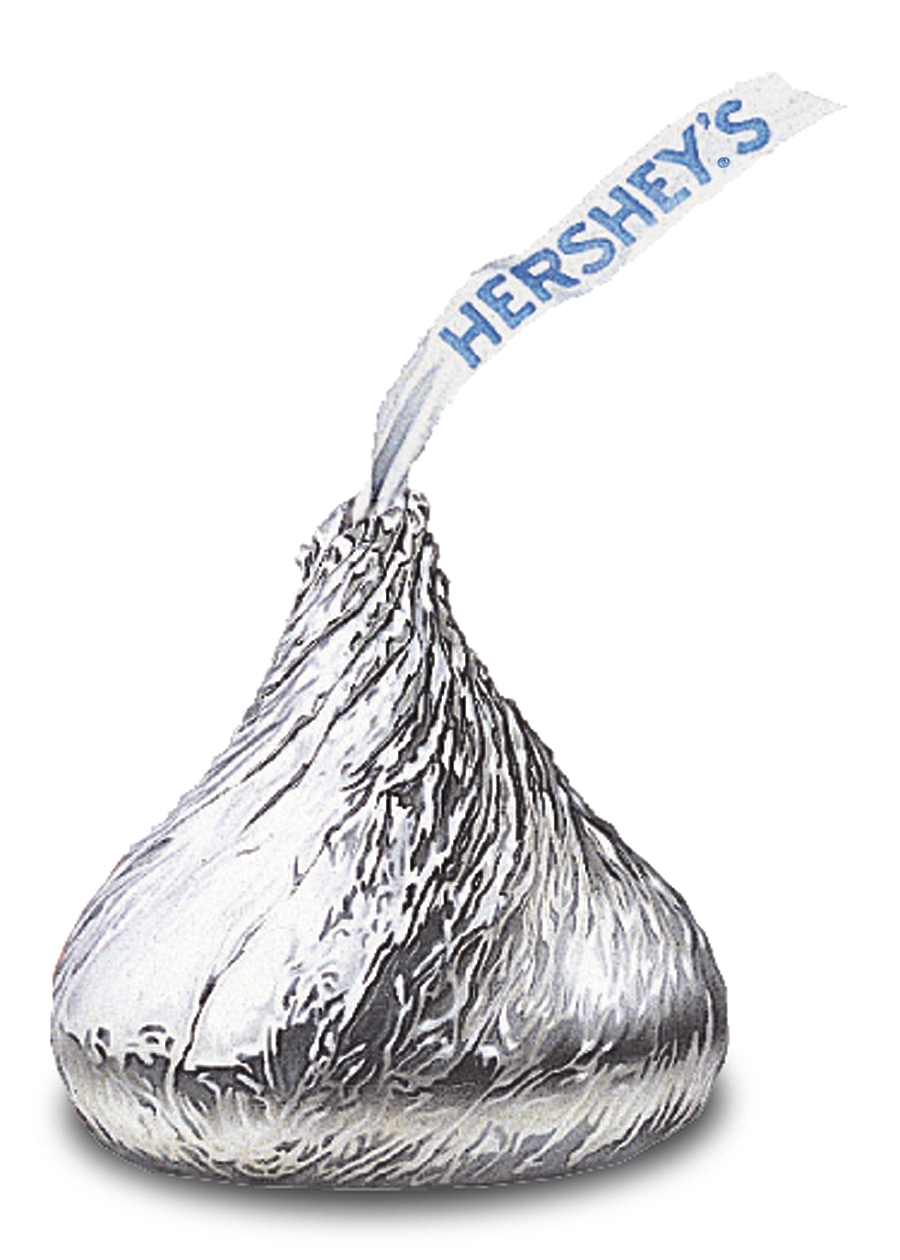 Well today is the day!
Time for me to pick a winner from all the lovely entries, quite the task! You all had such good reasons for me to choose you that I wish I had about 60 sets to giveaway instead of just one.
Nevermind. There will be more candy soon and I hope you will come back and try again if you didn't win today.
The winner of this unity stamp set
dolcreations said...
I would love to win these stamps they have such a country charm which I totally love! Love the little jar and the quilt!!!!
Christine, if you would email me your snail mail I will get your stamps out to you asap. For those of you who aren't familiar with Christine's work, you've just got to check out
her blog
. She does the most amazing recipe cards and calendar pages and I know these stamps are right up her style alley.
Christine, I hope you have a blast!! Can't wait to see you work your magic on them. :-)